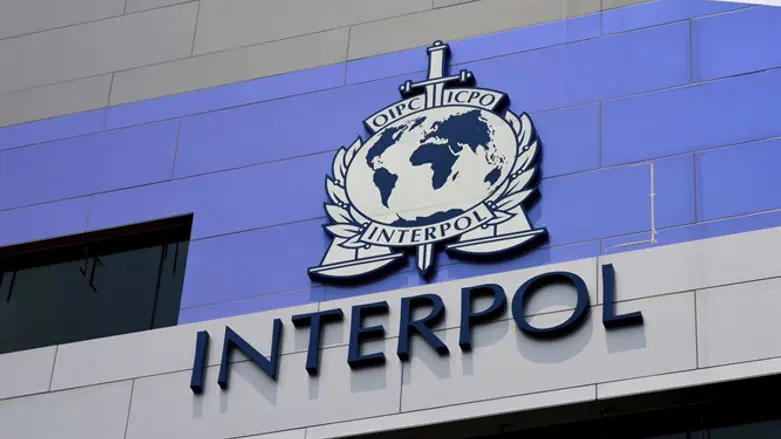 Interpol
iStock
Interpol on Monday rejected a request from Iran to help in detaining US President Donald Trump over the drone strike that killed top Iranian general Qassem Soleimani in Baghdad in January, The Associated Press reported.
The rejection of the request means Trump faces no danger of arrest, though the charges underscore the heightened tensions between Iran and the United States.
Tehran prosecutor Ali Alqasimehr said earlier on Monday that Trump and 35 others whom Iran accuses of involvement in the January 3 strike that killed Soleimani in Baghdad face "murder and terrorism charges," the state-run IRNA news agency reported.
Alqasimehr did not identify anyone else sought other than Trump, but stressed that Iran would continue to pursue his prosecution even after his presidency ends.
Alqasimehr also was quoted as saying that Iran requested a "red notice" be put out for Trump and the others, which represents the highest-level arrest request issued by Interpol.
After receiving a request, Interpol meets by committee and discusses whether or not to share the information with its member states. Interpol has no requirement for making any of the notices public, though some do get published on its website.
Interpol later issued a statement saying its guidelines for notices forbids it from "any intervention or activities of a political" nature.
Interpol "would not consider requests of this nature," it said, according to AP.
Soleimani, the former head of the Quds Force of the Iranian Revolutionary Guard Corps (IRGC), was eliminated in an air strike near the Baghdad International Airport in Iraq.
Soleimani was considered the architect of Iran's strategy to use proxies such as Hezbollah to spread its influence across the Middle East and of numerous attacks on US forces in Iraq.