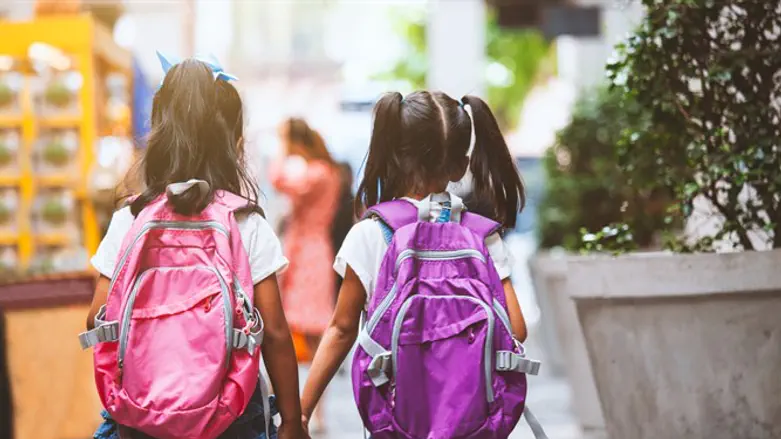 Schoolchildren
iStock
Avi Kaminsky, chairman of the Association of Education Division Administrators in the Local Authorities and one of the founders of the Public Cabinet for Education, warned that not every local authority would be ready to begin "summer school" on July 1.
In an official letter to Education Ministry Director-General Shmuel Abuav, Kaminsky made it clear that not all local education authorities will be ready on July 1 to run summer school programs.
"We have been informed that the Ministry of Education and other parties intend to begin the summer school program on July 1, due to the court's decision," he wrote.
"We would like to make it clear that Education Division administrators are committed to the program and want to advance it. I asked all Education Division administrators around Israel, personally, that they prepare for the program accordingly."
On Friday, an Israeli labor court ruled that teachers are not required to work past the end of the school year. As a result, Friday was the last day of school for high school students, and June 30 will be the last day of school for preschool, kindergarten, and elementary school students.
Previously, there had been talk of requiring teachers to work until July 13, at which point "summer school" would begin for preschool through grade four, to allow parents to work.