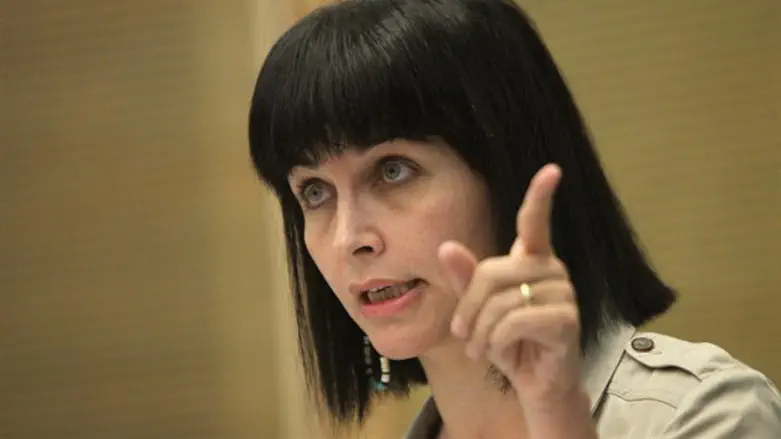 Former Labor MK Einat Wilf
Flash 90
Former MK Dr. Einat Wilf warned against defacing and removing monuments and statues of historical figures due to associations with oppression or racism following the vandalism of statues of Abraham Lincoln and Winston Churchill in England.
"If Jews took down the symbols of the discrimination, oppression, persecution, ethnic cleansing and genocide against them, not a stone or a flag would remain across the Western and Islamic worlds. Human history is mostly one of brutality and exploitation. To move forward we remember, not erase," Dr. Wilf wrote on Twitter.

"Swastikas are too easy [to spot], but the systemic oppression and persecution of Jews was made in the name of crosses and crescents and empires. Leaders across the Western, Slavic and Islamic worlds expelled Jews and closed their doors to us. The symbols are woven into those civilizations."

"No monument is conceived by those who place it at that moment as overtly and explicitly celebrating persecution. It is from our historic and social [present] moment that these monuments are viewed as celebrating persecution. Some of our current heroes will also be so judged in the future," Dr. Wilf concluded.