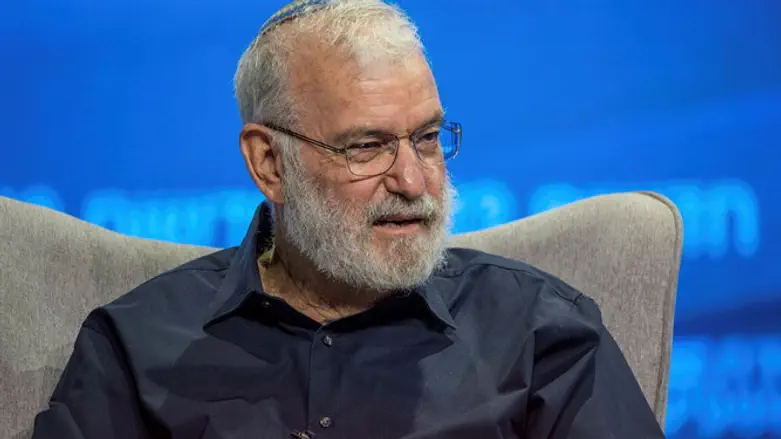 Yaakov Amidror
Kobi Richter, TPS
Yaakov Amidror, a reserve Major General and the former head of Israel's National Security Council, on Monday told Kan Moreshet that he opposes the "Deal of the Century."
According to Amidror, there is no benefit to applying sovereignty over all of Judea and Samaria, since Israel anyways controls the area.
In his opinion, the price of sovereignty may be international pressure for a one-state solution which will include granting Israeli citizenship to two million Palestinian Authority (PA) residents.
He emphasized that nowhere in the world has sovereignty been applied over an area without granting citizenship to its residents.
However, Amidror supported applying sovereignty to the Jordan Valley, since Israel now has an historic opportunity to permanently secure its eastern border - something that former Prime Minister Yitzhak Rabin also saw as being of strategic importance.