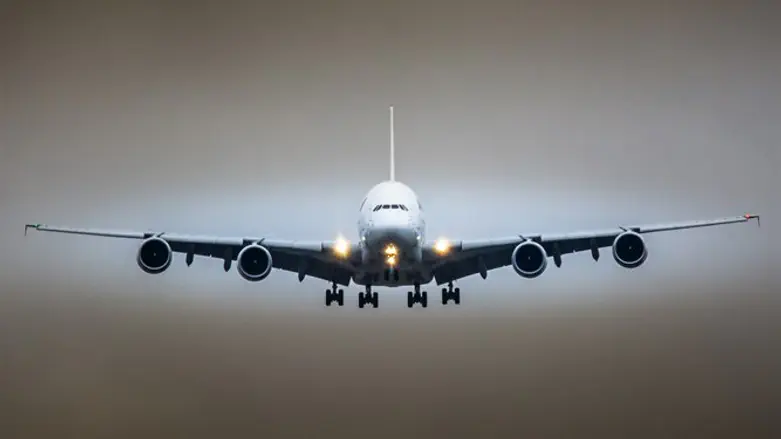 plane
iStock
Israel tried to save the political adviser to the president of Uganda who engineered the thaw in relations between Israel and Sudan, but she ultimately died of coronavirus, journalist Barak Ravid reported on Channel 13.
On Monday, a plane took off from Ben Gurion Airpot to Khartoum, the capital of Sudan, carrying a medical team, equipment and coronavirus medical supplies, along with a senior Israeli official involved in diplomacy with the northeastern African state, to treat the political adviser to Sudanese President Najwa Gadah Aldam.
The adviser reportedly contracted the coronavirus a number of days ago and her condition had taken a turn for the worse. In talks with the Sudanese leader, Netanyahu heard about the situation and decided to help.
Initially, the plan was to fly Gadah Aldam to Israel for treatment, but it became clear that her critical condition would not allow for such a move.
Gadah Aldam, who was very close to the Sudanese ruler, had developed the connections that led to the renewed relationship between the two countries.
Despite treatment by Israeli doctors, Aldam succumbed to the coronavirus.