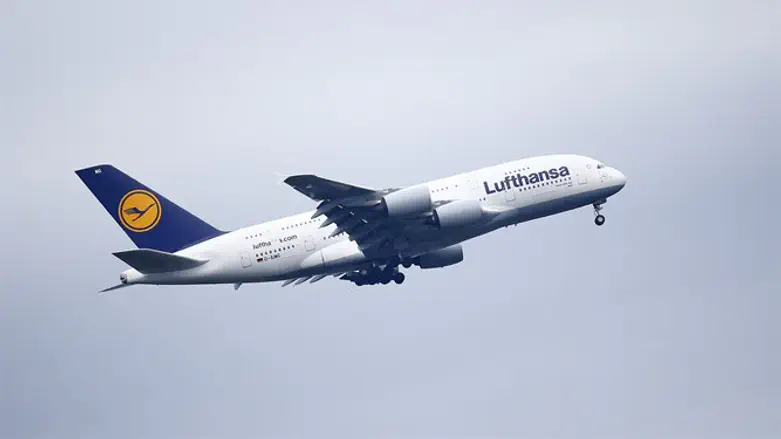 Lufthansa
Reuters
Lufthansa subsidiary Swiss International Air Lines will operate five weekly flights from Tel Aviv to Osaka, Japan, with a stopover in Zurch, Switzerland, Israel Hayom reported.
The decision follows a rise in the number of Israelis flying to Japan since the summer of 2018.
In addition, beginning in March 2020, Swiss Airlines will operate flights from Tel Aviv to Tokyo, Japan, as well as daily flights to Washington, which will also include a stopover in Zurich.
Lufthansa will also operate flights to Anchorage, Alaska. These flights will take off from Tel Aviv and include a stopover in Frankfurt, Germany.
The Lufthansa Group also said it expects to significantly expand its activities to include long-haul trips which it did not previously offer, and that it is launching a line of new flights to various destinations in Asia, North America, and various popular vacation islands.
Ofer Kish, CEO of the Lufthansa Group In Israel, said: "In light of the Lufthansa Group's growth in the Israeli market and in Europe in general, we are happy to expand our flight offerings, which will allow families and individuals to visit the most beautiful places on earth, efficiently and at a reasonable cost."