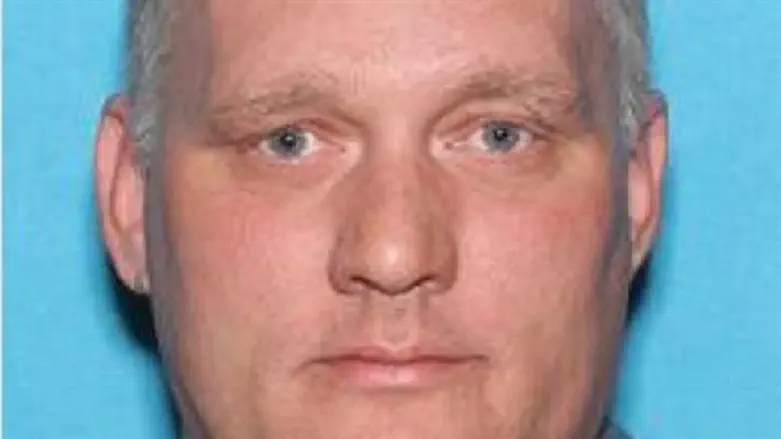 Robert Bowers
PIttsburgh Police Department
Tree of Life Synagogue shooting suspect Robert Bowers was arraigned in federal court Monday and pleaded not guilty to new hate crimes charges, a Justice Department spokeswoman was quoted saying by CNN.
Prosecutors say Bowers used anti-Semitic slurs and criticized Jews on social media days before he killed 11 people last year in Pittsburgh.
Bowers pleaded not guilty in November to original charges.