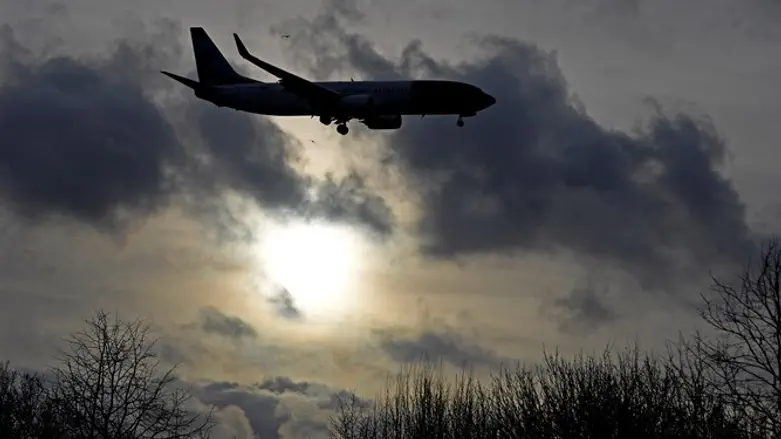 Airplane lands at Gatwick Airport after reopening
Reuters
A 47-year-old man and 54-year-old woman from Crawley are being questioned in connection with multiple drone sightings that brought Gatwick Airport to a standstill, reports BBC.
Flights were grounded for more than 36 hours at England's second biggest airport when drones were spotted close to the runway on Wednesday night. Sussex Police said they had received nearly 50 reports of a drone being flown around Gatwick since mid-evening on Wednesday.
The airport has since reopened and flights were operating on schedule, but there were still long lines and some delays, a spokesman said.
The two remain in police custody.
Police say thay are deploying "a range of tactics" to prevent further drone incursions.
Supt James Collis said: "We continue to urge the public, passengers and the wider community around Gatwick to be vigilant and support us by contacting us immediately if they believe they have any information that can help us in bringing those responsible to justice."
BBC reports about 1,000 aircraft were either cancelled or diverted and about 140,000 passengers disrupted during three days of disruption. Every time the airport sought to reopen the runway on Thursday, the drones returned, according to the report.
Passengers wait in South Terminal building at Gatwick Airport
Reuters