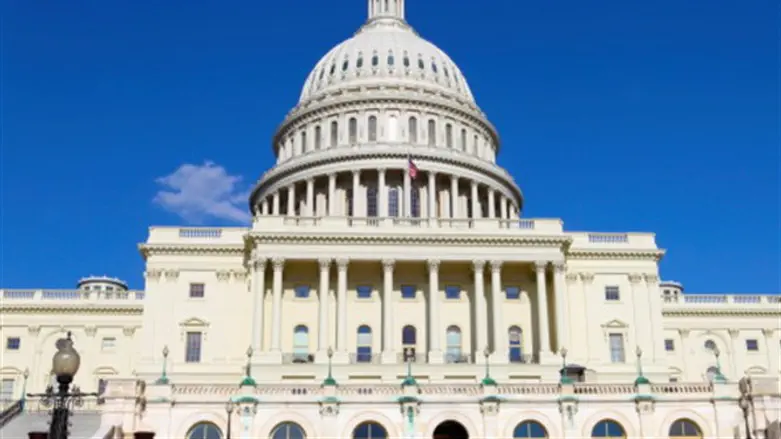 Capitol Hill Washington DC Congress America
Thinkstock
United States Interior Secretary Ryan Zinke will leave his position by the end of the year amid mounting ethics scandals into his activities.
President Donald Trump first announced that Zinke will leave his post on Saturday without specifying a reason for his sudden departure.
"Secretary of the Interior Ryan Zinke will be leaving the Administration at the end of the year after having served for a period of almost two years. Ryan has accomplished much during his tenure and I want to thank him for his service to our Nation." tweeted Trump.
"The Trump Administration will be announcing the new Secretary of the Interior next week."
Zinke's departure comes as he battles seven different investigations into alleged improprieties. Investigators accuse him of letting his wife drive his government-issued car and using US Park Police helicopters for transportation.
"I love working for the President and am incredibly proud of all the good work we've accomplished together. However, after 30 years of public service, I cannot justify spending thousands of dollars defending myself and my family against false allegations," said Zinke following Trump's announcement.
A former Navy SEAL, Zinke had come under fire from environmentalists for freeing up large tracts of public land for drilling and construction.
"Ryan Zinke was one of the most toxic members of the cabinet in the way he treated our environment, our precious public lands, and the way he treated the government like it was his personal honey pot. The swamp cabinet will be a little less foul without him," said US Senator Chuck Schumer.