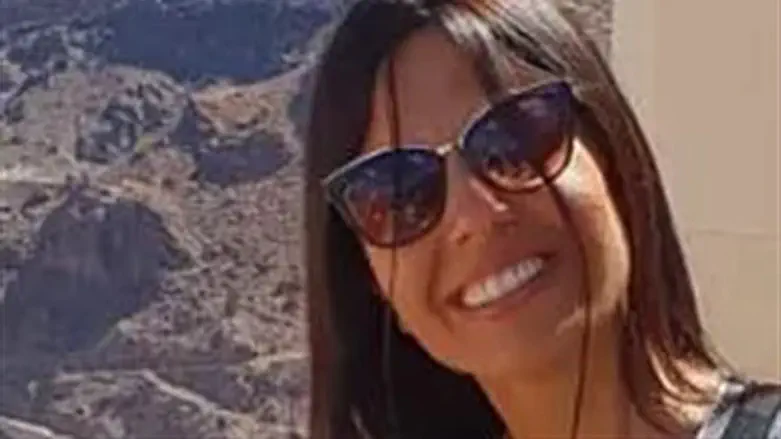 Mazal Hadadi
Facebook
The circumstances surrounding the death of Lev Leviev employee Mazal Hadadi, still preoccupy the police and the family.
The husband of the deceased said Thursday that despite reports that there is no criminal aspect to the affair, he is convinced that Mazal did not commit suicide.
"The interrogators told me, 'Do not listen to what they say outside, we're still investigating,'" the husband told News 2.
"I received a telephone call from the Dan Region police in the morning and I was accompanied by my attorney Shishi Gas," added Hadadi."They asked me for her Facebook password and asked me a few questions, among other things, they wanted to know about certain phone numbers. When it was people I knew I told them who they were talking about."
"With people I didn't recognize I said I didn't know. Some were her friends, some I did not recognize. They showed me boxes containing the investigation materials. And they told me to be patient," he said.
The police have repeatedly stated that all the findings of the investigation, including security cameras and media analysis, indicate that Hadadi went up alone to the tenth floor - when no one was on the same floor. Hadadi fell to her death from the office building on the stock exchange in Ramat Gan last week, at the height of the investigation of the company in which she was employed.
"We reject the conclusion that Mazal committed suicide. We received other impressions from the police. They told us that after the shiva they will come with all the findings of the investigation, and we want to be patient until the truth comes out," the Hadadi family said in response.