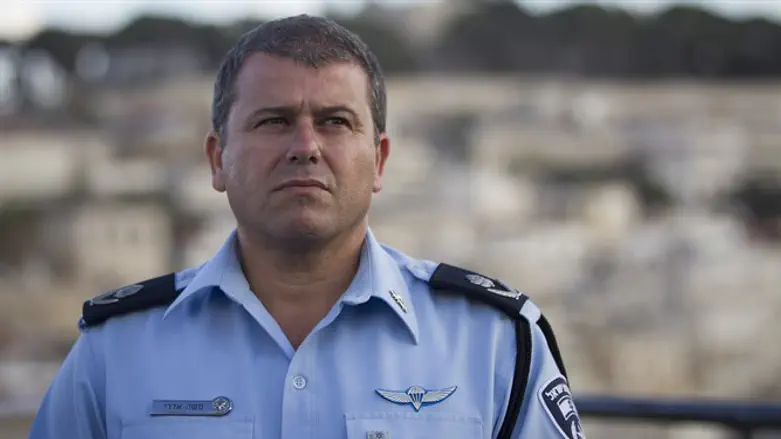 Moshe (Chiko) Ederi
Miriam Alster, Flash 90
Today, Thursday, the senior appointments committee will discuss the result of a polygraph test conducted by Moshe (Chiko) Edri, the appointed police commissioner.
According to estimates published in Hahadashot, Edri successfully passed the polygraph examination and the results will be transferred to the Goldberg Committee, which will convene for the crucial discussion.
If Edri's appointment is approved today, then Minister of Public Security Gilad Erdan will bring his appointment on Sunday morning to the cabinet for approval. Edri will then immediately be promoted to the rank of chief superintendent.
It is possible that outgoing police commissioner Ronnie Alsheikh, who is due to leave on Sunday, will be asked to help out for a few days to ease the transition.
The senior appointments committee demanded that a polygraph test be conducted before Edri was appointed police chief after various complaints and in view of the fact that the other two candidates had passed the examination.