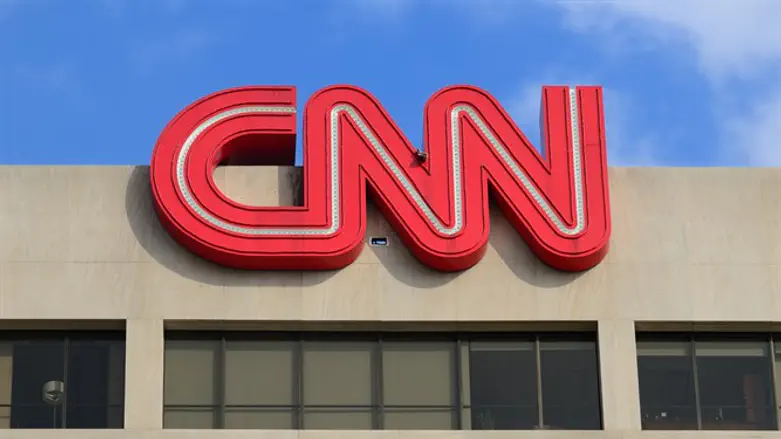 CNN building
iStock
US President Donald Trump suggested on Monday that a new international television network should be formed to compete with CNN and present the greatness of the United States around the world.
"While CNN doesn't do great in the United States based on ratings, outside of the U.S. they have very little competition. Throughout the world, CNN has a powerful voice portraying the United States in an unfair and false way. Something has to be done, including the possibility of the United States starting our own Worldwide Network to show the World the way we really are, GREAT!" the president tweeted.
Trump, a long-time critic of the mainstream US media, has been particularly critical of CNN, whom he has repeatedly branded "fake news".
His tweet on Monday follows his most recent disagreement with the network and its chief White House correspondent, Jim Acosta.
The White House revoked Acosta's press credentials following his fiery exchange with Trump during a press conference.
Acosta questioned Trump about his characterization of a migrant caravan making its way to the US border from Mexico as "an invasion."
Acosta continued to press Trump, despite Trump's demand that he "put down the mic," before a White House official finally took the microphone away from him.
Trump then scolded Acosta, calling him a "rude, terrible person" and adding, "CNN should be ashamed of itself having you work for them. You are a rude, terrible person. You shouldn't be working for CNN."
Hours later, the White House announced that it had suspended Acosta's credentials due to the fact that Acosta become physical with a young female intern as he tried to ask Trump a question during the news conference.
CNN, in turn, filed a lawsuit against the White House, arguing that the revocation of Acosta's press pass violates their First and Fifth Amendment rights.
A judge in Washington subsequently ordered the Trump administration to temporarily restore the journalist's press pass.
Shortly after Trump was elected president, he and Acosta got into a shouting match, when Acosta insisted on asking Trump a question after Trump dismissed a CNN report on Russian hackers having sensitive information about him.
Acosta kept insisting on asking his question, and Trump told him, "Don't be rude", before concluding with, "You are fake news."