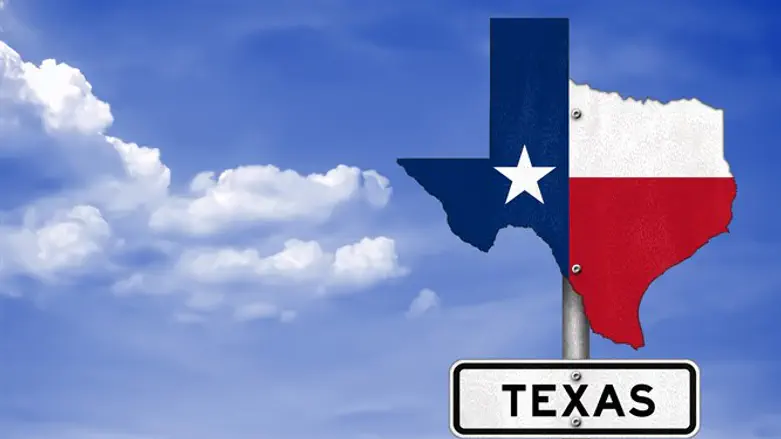 Texas
iStock
Headstones were pushed over at a small Jewish cemetery in the Texas port city of Orange.
The vandalism at the Hebrew Rest Cemetery, which is more than 100 years old, was discovered on Monday morning by the cemetery groundskeeper, who had arrived to mow the lawn, local CBS affiliate KFDM reported. Permanent vases also were ripped from their vases.
Orange Police are investigating it as criminal mischief, according to the report.
Orange Mayor Larry Spears Jr. praised the city's diversity and said that bigotry and hate will not be tolerated within its borders.