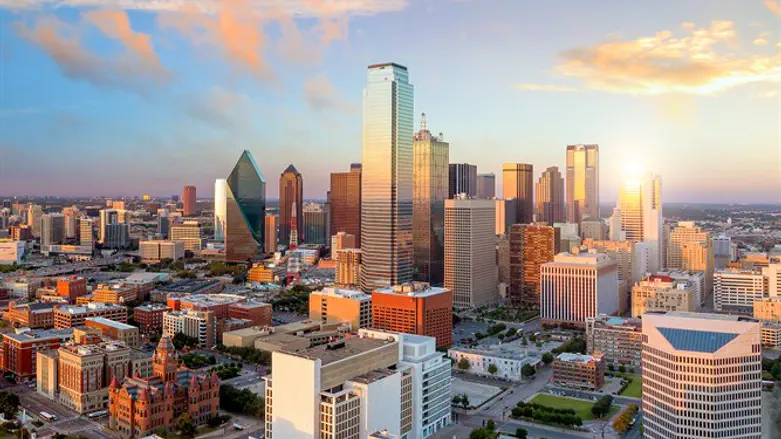 Dallas
iStock
An elected official in Dallas sent a political mailer comparing President Donald Trump to Adolf Hitler.
Area Jewish groups condemned Dallas County Commissioner John Wiley Price for the mailing, saying that using the example of Hitler for anything besides education or the Holocaust is "highly inappropriate and offensive," the Dallas Morning News reported.
Price, who has served as a county commissioner for 33 years, is not up for re-election until 2020. He is one of the most prominent black politicians in North Texas, the newspaper said.
The ad, which calls on Price's constituents to vote Democrat in the midterm elections next month, uses bullet points to compare Hitler and Trump. One says: "Used racism to rise to power"; "Proposed mass deportations"; "Promised to make Germany/America great again."
A statement of condemnation issued Friday was signed by the Jewish Federation of Greater Dallas and its Jewish Community Relations Council, the Texoma office of the Anti-Defamation League, the American Jewish Committee, the Dallas Holocaust Museum and the Southern Methodist University Human Rights Program.
"This reference diminishes the inexpressible horror perpetrated and orchestrated by Adolf Hitler with the systematic murder of six million Jews and millions of other victims," the statement says. "To use his name and portrayal as a comparison in a political advertisement demeans the memory and humanity of those who perished and cheapens our political process."
Price said Friday that he stood by his ad.