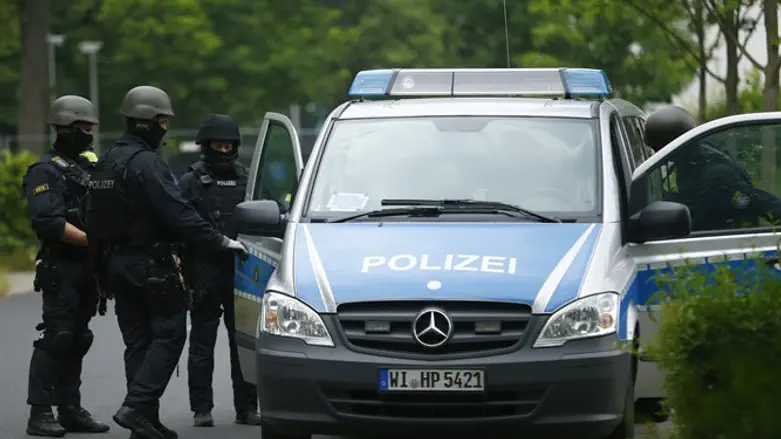 German special police
REUTERS
At least one person was taken hostage at a train station Monday afternoon in the city of Cologne in western Germany.
Witnesses reported hearing shots being fired at the Cologne Central Station, German media outlets reported.
Local police have cordoned off roads around the station and have warned the public to keep away from the station and the surrounding area.
There are reports that one person has been taken hostage.
According to a report by The Associated Press, police officer Christoph Schulte said that the incident occurred at approximately 12:45 p.m. in a pharmacy inside the Cologne central train station.