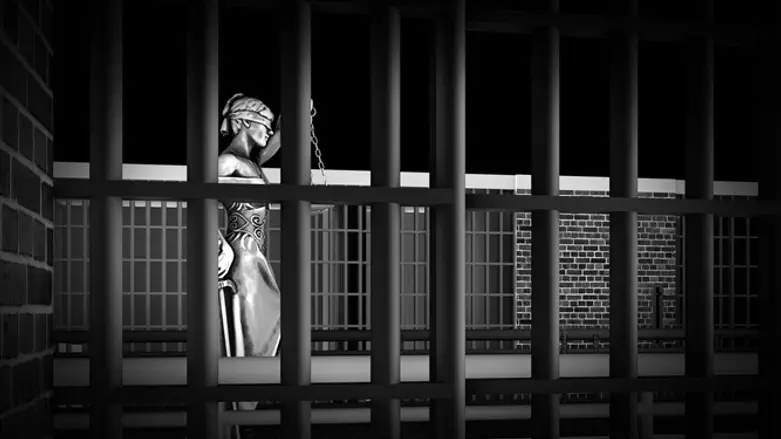 Military justice
iStock
Terrorist Walid Daka, who is serving a life sentence after being convicted of kidnapping and murdering soldier Moshe Tamam in 1984, will be tried today at Megiddo Prison.
The Israel Prison Service decided to put the terrorist on trial for writing a children's book inside the prison, and even planned to launch it in a festive fashion in his home town of Baka al-Garbiyeh.
Following exposure of the incident on Arutz Sheva, Interior Minister Aryeh Deri banned the launch in the municipal community center and criticized the council chairman's decision to address the event.
Culture Minister Miri Regev sent a harsh letter yesterday to the Attorney General, in which she wrote: "The words that were published are very disturbing and demand an immediate examination. It's absurd that the murderer who killed in cold blood is given the opportunity to write and launch a book from prison. I appeal to the Attorney General and ask him to open an examination of the failure that arises from the article's detail regarding the chain of events that led to the book launching by the despicable terrorist Walid Daka."
The terrorist's family claimed the book was issued with Israel Prison Service (IPS) approval, but the IPS claims they know nothing about the book's publication and did not approve it.