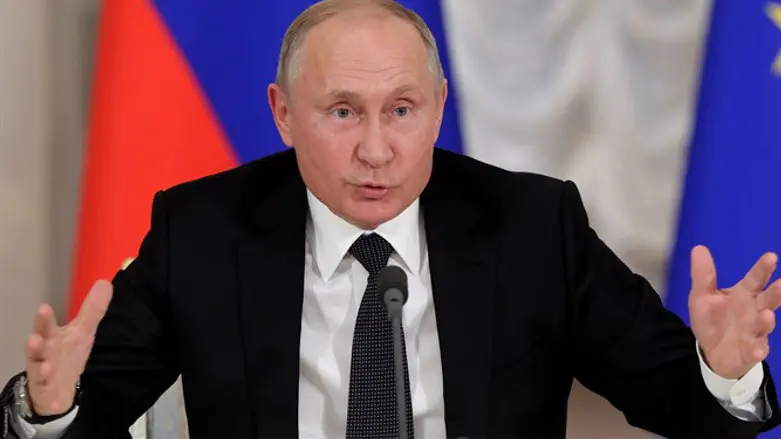 Russian President Putin
Reuters
England and Russia on exchanged verbal blows on Wednesday over the poisoning of former Russian double agent Sergey Skripal.
Former Russian double agent Sergei Skripal and his daughterYulia.were attacked in March at their home in the city of Salisbury in England with a Russian-developed nerve agent called Novichok.
Russian President Vladimir Putin said in a speech that he "sees that some of our colleagues promote the theory that Mr. Scrippel was almost a human rights activist." In practice, he added, Skripal was nothing more than a "traitor to the homeland."
"He's just a scumbag," he added.
The British government, for its part, claimed that Russian military intelligence was behind a series of "unbridled and indiscriminate cyber attacks" carried out under the orders of the Kremlin.
The British say that the hacking of the Democratic Party in 2016 was one of the aforementioned attacks say that they are planning to release more information soon about the Russians' involvement in the poisoning of Skripal.
​​​​British Foreign Secretary Jeremy Hunt said that the National Cyber Security Auction revealed that hacker attacks had affected the citizens of many countries and cost the economies of the countries "millions of pounds sterling."
The British Foreign Office identified 12 code names of hackers as operating in Russia: Fancy Bear, Voodoo Bear, APT28, Sofacy, Pawnstorm, Sednit, CyberCaliphate, Cyber Berku, BlackEnergy Actors, STRONTIUM, Tsar Team and Sandworm.