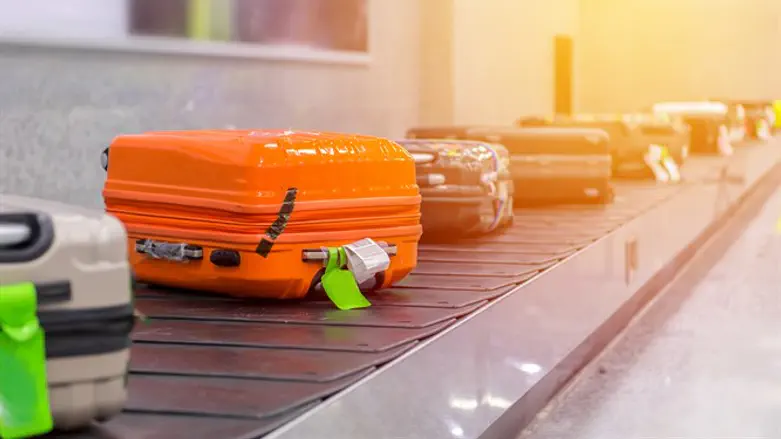 Suitcases at an airport
iStock
A 52-year-old resident of Petah Tikva was arrested on Tuesday night for stealing from suitcases at Tel Aviv's Ben Gurion Airport.
The suspect, who worked as a porter at the airport, is suspected of stealing hundreds of objects from passengers' suitcases.
He was arrested after an investigation by Israel Police and Ben Gurion Airport's department for crime prevention.
A search of the suspect's home revealed a large amount of credit cards, perfumes, foreign currency, necklaces, earrings, bracelets, wallets, pillows, cellular phones, and tablets.
During the interrogation, the suspect initially claimed the items fell from the suitcases. However, he later admitted to regularly opening suitcases and stealing items from them.
He will be brought to the Rishon Lezion Magistrates Court for an extension of his arrest.