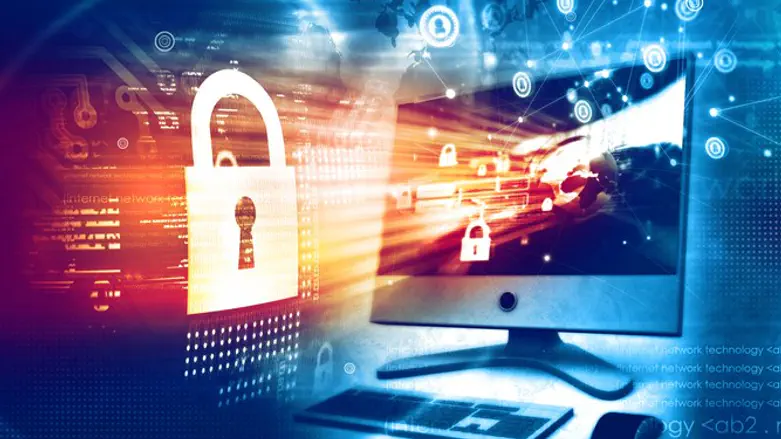 Cyber
iStock
Tali Ben Aroya knows what it's like to feel intimidated.
As the founder of an Israeli social network startup, she recalls more than once being the only female in a room full of male business executives.
"I remember myself asking where all the other women were," she said. "I realized then that if I wanted to change things, it's not enough to be an entrepreneur. I also have to help cultivate other women to be entrepreneurs."
Even now, as she pursues a master's degree in computer science at Ben-Gurion University in Beersheba, Ben Aroya, 33, is one of only three women in her class of 30.
"The problem is that tech is not being marketed in a way that gets girls interested," Ben Aroya said. "Girls want to do something that contributes to society, like finding a cure for cancer, but they don't realize that technology is the best way to do that. In our society, boys tend to be more competitive. We don't push girls to achieve higher goals."
Ben Aroya is trying to change that.
She is the chief of content development at CyberGirlz, a program that aims to cultivate interest and skills in technology among high school girls with an aptitude for it. About 2,000 girls already participate in the CyberGirlz Club and the CyberGirlz Community, which hosts hack-a-thons, training sessions, meetups and events where the girls get advice and guidance from other female mentors — many of whom have served in elite technology units of the Israeli military.
At the moment, demand for high-tech professionals in Israel outstrips supply by about 15,000 individuals, according to Start-Up Nation Central, a Tel Aviv-based nonprofit that monitors the tech ecosystem. The need for those with specific technical skills like coding, algorithms, encryption and big data is especially pressing.
Given the centrality of the tech sector to Israel's GDP, ensuring that there is a pipeline of capable people available to work in tech has become a national priority. More often than not, that pipeline is the Israeli military – especially the famed intelligence Unit 8200 — where tech-oriented young people get the crucial training and experience they need to become successful tech innovators.
Yet female soldiers comprised just 27 percent of all programmers in the Israel Defense Forces in 2015, the last year for which statistics were available. And only 12 percent of conscripts in the IDF's highly competitive cyber units were women — about the same percentage as women in the high-tech industry in general.
CyberGirlz is ramping up its effort to change that with the September launch of an afterschool club in the central Israeli city of Modiin for a select group of about 60 high school sophomores and juniors. The idea is to prep them for high-skilled technology units of the IDF.
The CyberGirlz Club is jointly financed by Israel's Defense Ministry, the Rashi Foundation and Start-Up Nation Central, which is backed by the hedge fund titan Paul Singer.
"Our aim is to bring the girls to this process already skilled, with the knowledge needed to pass the exams for Unit 8200 and serve in the military as programmers," said Maty Zwaig, Start-Up Nation Central's director of human capital programs. Zwaig herself was a lieutenant colonel in a computer unit within the IDF Intelligence Corps.
The girls will meet once a week for four hours over a two-year period. They'll learn network science, coding and digital frameworks, and be trained in using complex algorithms to track Israel's potential enemies.
Unlike conventional high school computer classes, this curriculum is focused on teaching hacker skills. The girls will practice penetration testing, which simulates cyberattacks to find potential vulnerabilities, do network analysis and learn the programming language Python.