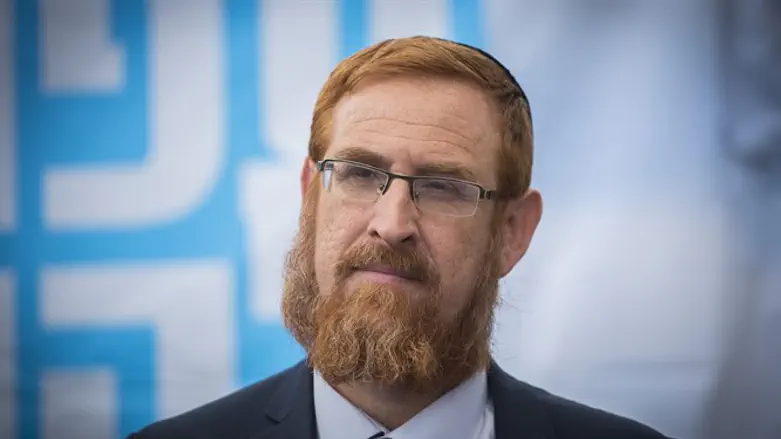 Yehuda Glick
Flash 90
MK Yehuda Glick (Likud) responded on Arutz Sheva to the stabbing attack in Gush Etzion in which Ari Fuld was murdered, saying terrorism will not dictate Israeli policy.
"We have to remind ourselves that it's absolutely forbidden to give a 16-year-old child who may have wanted to commit suicide and become a shaheed to dictate the public agenda. We mustn't allow terrorism to dictate our agenda. We're not going anywhere and we're continuing on. We mustn't award terrorism. We mustn't allow terror to dictate our agenda," said Glick.
He added that it is necessary to respond in two ways: All-out war against incitement and accelerated construction. "We have to fight against incitement to terror and at the same time strengthen the security forces that prevent hundreds of such attacks every day.
"In addition, we have to continue to build more vigorously to make it clear that we're here and we have no intention of going anywhere, we have to continue ahead, despite the great pain," added Glick.