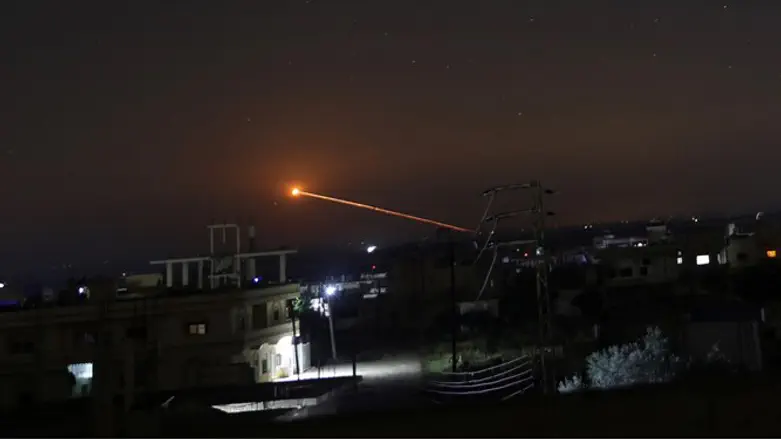 Syria (archive)
Reuters
The official Syrian news agency reported on Monday evening that the country's air defense systems had been used against unidentified aircraft in Latakia in northern Syria.
The report also said that explosions were heard, and that the attack targeted research centers for technological developments belonging to the Assad army, in which missiles and weapons are manufactured.
According to reports from Syria, explosions were also heard in the western suburbs of Homs.
On Sunday, the Syrian news agency reported that Israeli warplanes attacked near the Damascus airport over the weekend. A Syrian military source said that "our air defense systems foiled an Israeli attack."
Israel refused to comment on the attack.
In addition, it was claimed that a Syrian S-200 anti-aircraft battery and an Iranian cargo plane at the airport had been destroyed.