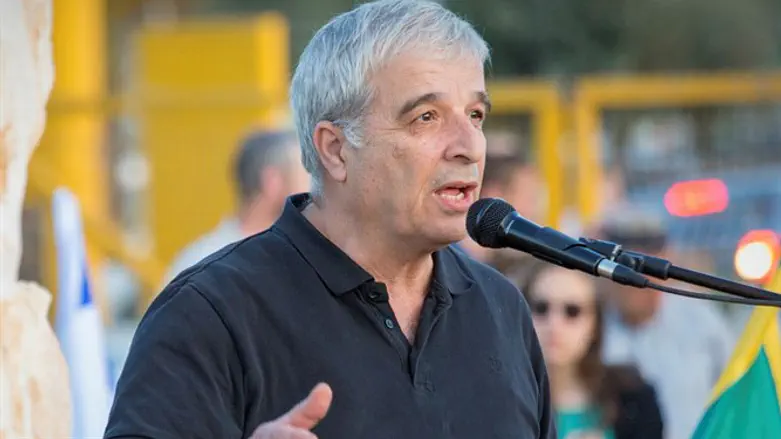 Avi Roeh
Hillel Meir/TPS
Binyamin Council head Avi Roeh feels the last Supreme Planning Council meeting acted contrary to earlier agreements to the detriment of Judea and Samaria residents.
"I think it was a botched opportunity. A certain procedure was set up where each plan that was ready would be sent for discussion, and thus a working routine was created. It's very unfortunate that the last committee, despite the fact that there were ready plans, took them off the agenda at the last minute. This is a setback for us council heads because we had faith in this model that was established. I hope next time everything will return to function according to the agreement," Roeh says in an interview with Arutz Sheva.
Roeh, who will retire his post soon after the local elections, and is deeply rooted in the process. "I'm still on my watch, until I finish and pass the beeper to whoever comes after me. I'm still in the job, my head is still completely occupied with the Council, and we'll reach the day after calmly and think. It's possible to both sit in kollel and learn and also do important things, all according to the situation and time."
He says he has no intention of entering politics on the national level. "The Knesset isn't an option for me. I don't belong and don't fit in there. The conduct and culture there are different from mine, so it doesn't occur to me and won't happen."
החלטה על כמות היח"ד ביו"ש היא פספוס
אלירן אהרון