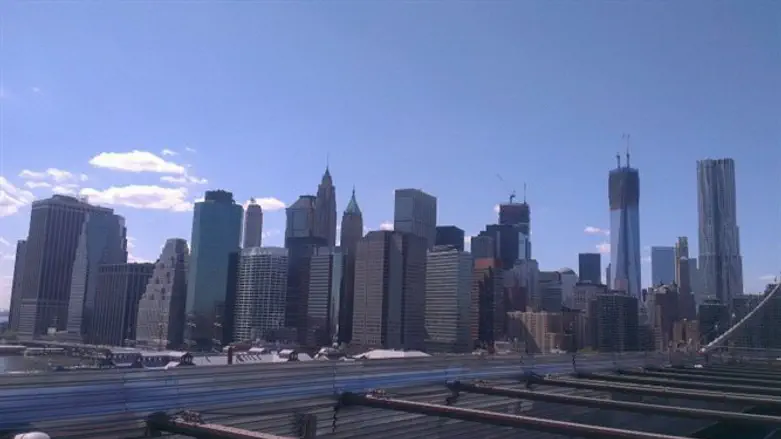 New York
Eliran Aharon
The Snapchat social application apologized after an anonymous user renamed New York as "Jewtropolis" on its mapping service.
The change was attributed to Mapbox, a company that Snapchat contracts out its mapping service. The anti-Semitic monicker also appeared on any platforms that utilize Mapbox's technology, including Jump Bikes, StreetEasy, and Citibike.
The 'Snap Map' directs users to assorted attractions around the city.
A Snapchat representative told Buzzfeed that removing the name took time due to the fact that its mapping service was not done in-house.
"Snap Map, similar to other apps, relies on third-party mapping data from OpenStreetMap, which unfortunately has been vandalized," said a statement from Snapchat's parent company 'Snap'.
"This defacement is deeply offensive and entirely contrary to our values, and we want to apologize to any members of our community who saw it. We are working with our partner Mapbox to fix this as quickly as possible."