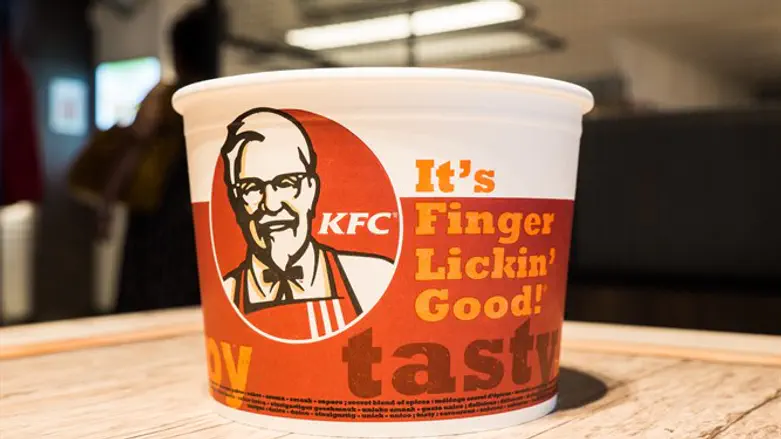 KFC container
iStock
KFC is planning to open branches is Israel, Israel Hayom reported.
Quoting Eretz Radio, the site said that while KFC isn't planning to open a Be'er Sheva branch in March 2019, official KFC representatives are in Israel and planning to re-launch their famous chicken menu in the country.
KFC has already tried and failed three times to gain a foothold in the Israeli market. The company's last attempt ended when they closed their last Israeli branch in 2012.
In a statement, KFC said, "We are very optimistic about the Israeli market, and we believe that that chain can succeed here."
"We are currently planning our re-launch in Israel. We will be able to provide further details at a later date."