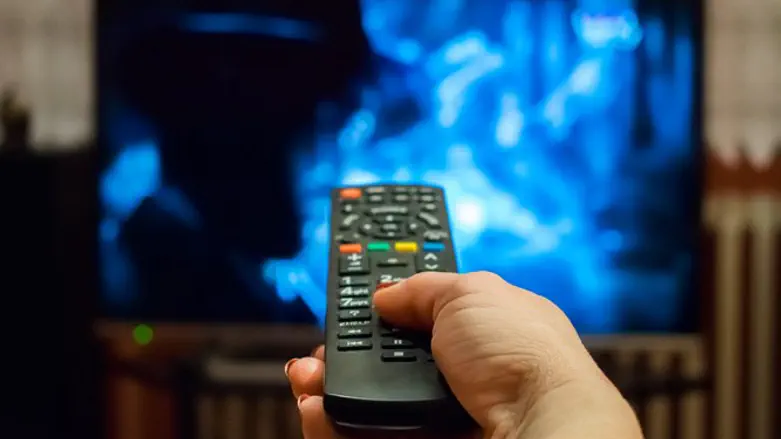 television
iStock
Israel's Educational Television channel went off the air after more than a half century of broadcasting shows like the Jewish state's version of "Sesame Street."
Its departure was part of the deal that created the Israel Public Broadcasting Authority, or IPBA, the state broadcaster that replaced the ailing Israel Broadcasting Authority, or IBA, last year.
"IETV is leaving you with sadness and love," the station said in a message broadcast right before its closure. "Thank you to our loyal viewers who found a home with us that was warm, smart, enriching and full of humor. We gave our heart and our soul to bring you valuable and quality programming."
The station is set to be replaced by the KAN Educational, a new IPBA-run channel.
IETV was Israel's first television network, according to The Jerusalem Post, predating the IBA's launch by two years. It hosted such classic shows as "Rehov Sumsum," the Israeli version of "Sesame Street," which was later brought to the United States as "Shalom Sesame."