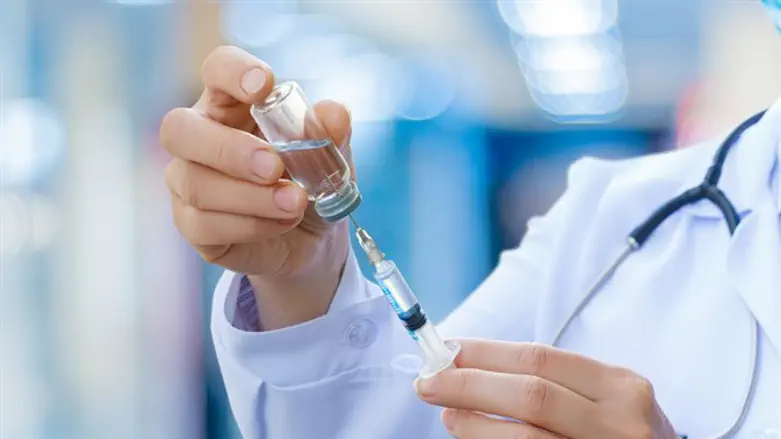 (illustration)
iStock
The nurses' union announced on Monday night that negotiations with representatives of the Finance Ministry and the Health Ministry had ended without results.
As such, a nurses' strike will begin on Tuesday morning at 7:00 a.m. in all health institutions.
During the strike, the hospitals will operate on a Shabbat schedule. The union said that the strike is taking place "in light of the Israeli government's inability to deal with the severe violence in the health system and the failure to implement the recommendations of the Committee for the Elimination of Violence in the Health System, which were already received about nine months ago."
During the strike, nurses will only work in operating rooms for urgent surgeries. Hospitals, day care centers and day care units will not have nurses. Inpatient departments will have a limited number of nurses, as well as intensive care, neonatal departments, delivery rooms, oncology and fertility units.
Nurses in the Tipat Halav family health centers will also take part in the strike, and each city will have one station that will provide services for premature babies and pregnant women. The district offices of the Ministry of Health will have a nurse on duty for urgent cases only.