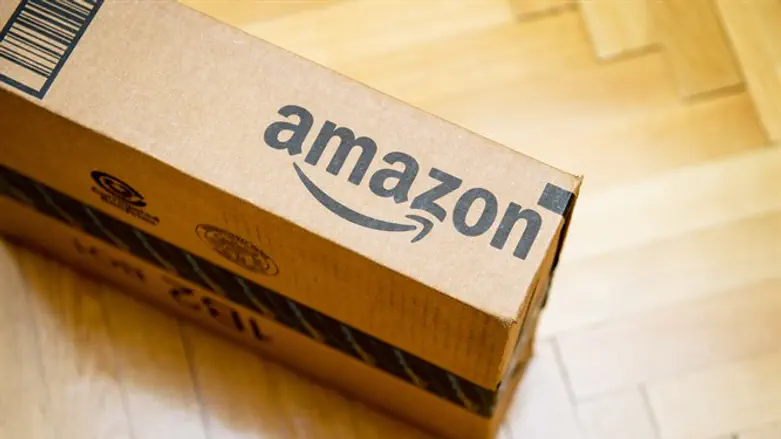 Amazon
iStock
Amazon removed racist and anti-Semitic products from its site being offered by third-party sellers.
Amazon announced the move in a letter to Rep. Keith Ellison, D-Minn., dated July 31. In mid-July, Ellison in a letter to Amazon CEO Jeff Bezos called for the company to stop selling "products that promote hateful and racist ideologies."
Among the products removed were a Nazi swastika pendant, a Nazi eagle sticker and a cross-burning onesie for baby boys, according to BuzzFeed, which published the letter. Amazon also was offering books by white nationalist printing houses, including on Kindle.
In its letter to Ellison, Amazon said that it prohibits the listing of products that "promote or glorify hatred, violence, racial, sexual, or religious intolerance or promotore organizations with such views."
The company said it had reviewed the products and contents referenced in Ellison's letter and "removed the listings that were found in violation of our policies and permanently blocked the seller accounts that were in violation of Amazon policy." Amazon also said it is reviewing seller accounts for potential suspension.