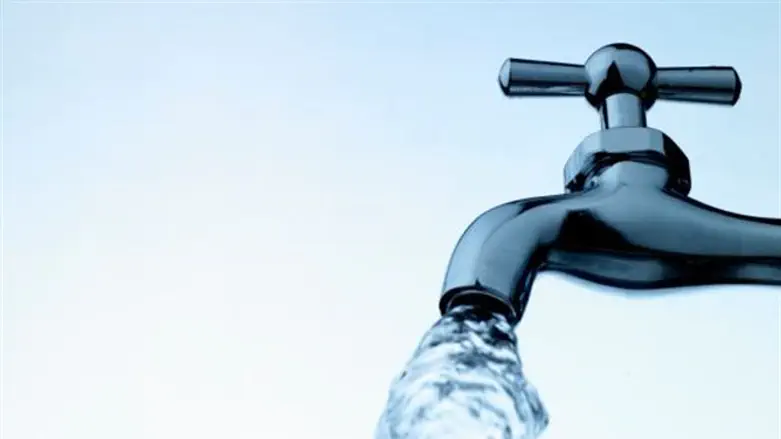 Water (Thinkstock) מים ברז
Thinkstock
Terrorists in Israeli prisons are consuming no less on average than 248.4 cubic meters of water per year, according to a report in the Hebrew website, Hakol Hayehudi.
The reported amount of water consumption by imprisoned terrorists more than triples the average used by an ordinary citizen, which according to the Central Bureau of Statistics is just 70 cubic meters per year.
Israeli Public Security Minister, Gilad Erdan (Likud) is instructing Israel's Prison Service (IPS) to find ways to minimize the extreme disparity and reduce the amount of water available for consumption by prisoners.
"I instructed the IPS to urgently identify additional ways to save water in the wings where the terrorists are held, including limiting the hours of showers and housing."
"The fact that security prisoners consume about 50 percent more water is intolerable and we must not allow this wastefulness," said Erdan.