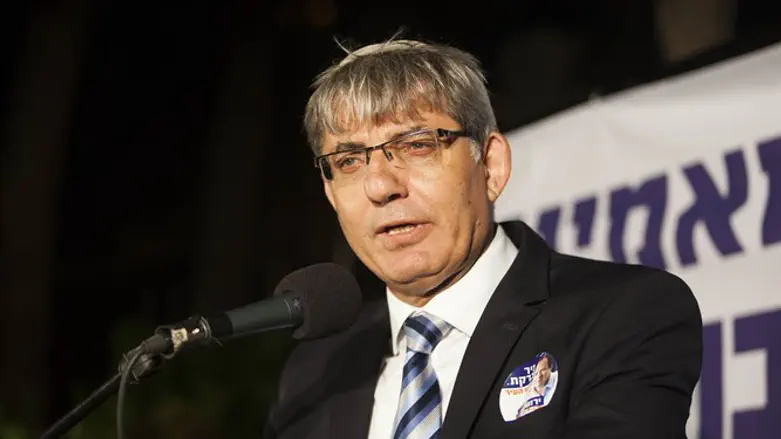 Meir Turjeman
Flash 90
Police have recommended charging Deputy Jerusalem Mayor Meir Turjeman for bribery, fraud, and breach of trust.
"At the end of the investigation, the investigating unit believes that an evidentiary infrastructure has been formed against Meir Turgeman and others, each according to his part, to establish suspicion of involvement in offenses of giving and receiving bribes, fraud, and breach of trust," said a police statement.
The evidence will not be transferred to the prosecution, who will decide whether to take the case to trial.
Turgeman was one of four people arrested this past March and is accused of abusing his position for the benefit of two of the other suspects.
According to the police, Turgeman advanced the interests of the owners of the Koresh Hotel, which is located on Jaffa street in Jerusalem. The hotel is in a historic building dating back to the time of the British Mandate, and renovations to the structure are subject to strict preservation laws. Turgeman is accused of illegally assisting the hotel owners' efforts to renovate the property in exchange for bribes.
He is also accused of promoting the interests of the owners of the Artemisia Events Hall, located in Jerusalem's Talpiot industrial zone, in exchange for being able to hold his own events there free of charge.