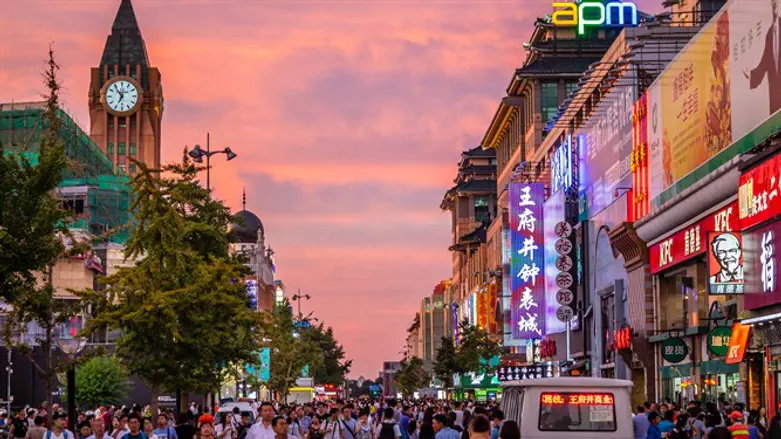 Beijing
iStock
Reports are emerging of an explosion near the US embassy in Beijing.
Footage from the scene shows smoke covering the area and police creating a roadblock around a vehicle.
An eyewitness tweeted, "Something just exploded at the US Embassy in Beijing, China just a few min ago. Smoke everywhere."
Chinese and American officials have not yet commented on the incident.
According to some reports, a man brought a homemade explosive with the intention of throwing it at the US embassy, but the bomb exploded before he could do so.
Other reports citing Chinese media indicated the blast was caused by a female suicide bomber.