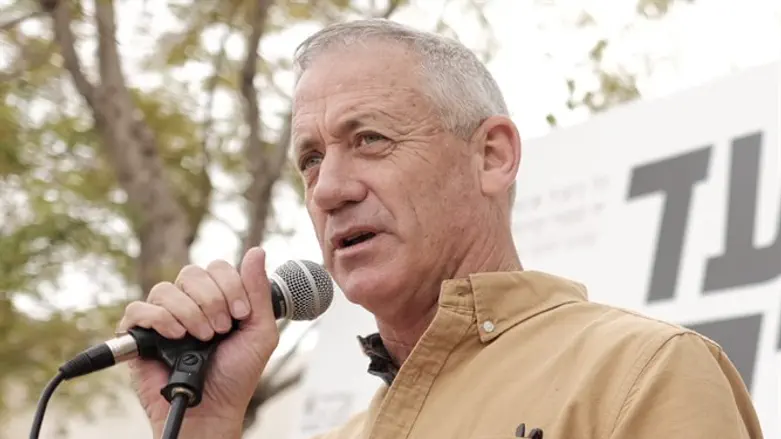 Benny Gantz
Tomer Neuberg, Flash 90
MK Shelly Yachimovich called on former chief of staff Lieutenant General Benny Gantz to join the Zionist Union Monday evening.
"The right thing you have to do is get us to the party, and the alliance between Gabbay and Livni shows that we are a big camp and I'm sure Livni will take the second place on the list," Yachimovich said on Army Radio.
Yachimovich emphasized that she did not want to return to the position of opposition leader, which is now held by MK Tzipi Livni: "We welcome this move because it is better for us to be a large bloc. I call on my colleagues to unite under Gabbay."
Yachimovich supported the methods used by the IDF in response to the ongoing escalation in the south: "On the tactical level, this is Netanyahu and Liberman's good work, but why do not we do anything on the political level?"