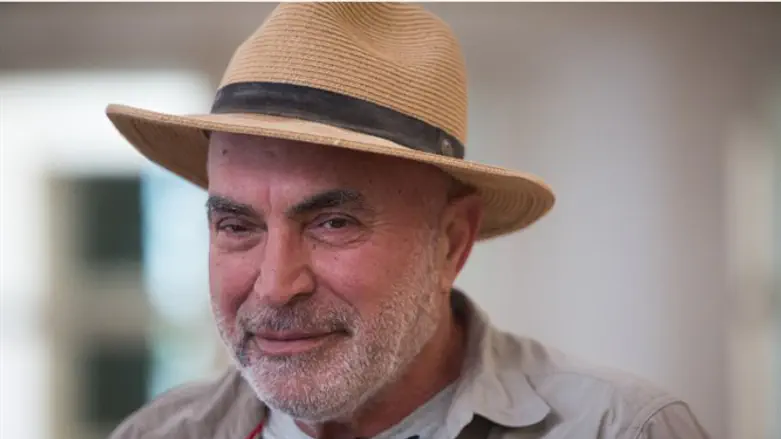 Ezra Nawi
Flash 90
The Jerusalem District Prosecutor's Office today filed an indictment against leftist operative Ezra Nawi in the city's Magistrate's Court.
Nawi is accused of providing Palestinian Authority Preventive Security forces information about ownership and sale of land in the southern Hevron hills.
This is an offense under section 7a(b) of the Implementation of the Interim Agreement on the West Bank and the Gaza Strip (Restriction of Activity) Law.
The law prohibits an Israeli citizen or resident from joining or acting in the service of the intelligence and security forces of the Palestinian Authority.
The Ad Kan organization that exposed Nawi's activity, objected to the indictment being filed for such a minor offense, and demanded that he be tried for offenses of contact with a foreign agent and accessory to murder.
Nawi's activity in assisting the PA security forces in locating and capturing Arab land sellers to Jews was revealed in an investigation broadcast on Channel 2's Uvda program.