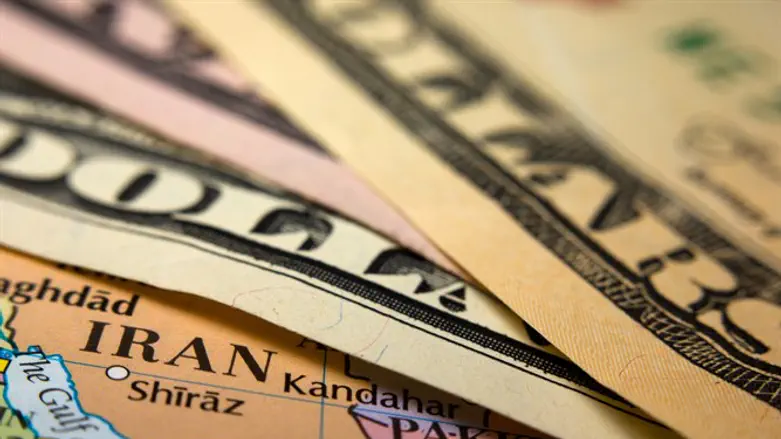 Iran scrambles for dollars
iStock
Iran's government is trying to contain a currency crisis after the rial hit an all-time low, triggering panic-buying of dollars, political uncertainty, and nationwide unrest.
Today's Iranian currency devaluation breaks the record. One US dollar equals 42,550 rial. Industries are at the edge of bankruptcy as the move prompts a new series of nationwide strikes and protests.
Today people of south of Tehran protested against Iran's Islamic Regime in the Molavi district. Regime security forces brutally suppressed the protest. Protesters responded by throwing stones at riot police.
Almost 2 million are reported to be protesting against Iran's Islamic Regime, including shopkeepers. Video recorded this afternoon shows an estimated 20,000 protesters in Shohada street close to the regime's parliament. Other videos show Iranians chanting: "Iranians, that's enough, show your honor", "Conservatives, Reformists, the Game is Over", and "We don't want inefficient Supreme Leader, we don't want inefficient Parliament".
The Iranian currency has been steadily losing its value against the dollar since the 1979 Islamic revolution, when one dollar bought 70 rials, reports the Guardian.
This week, one dollar was exchanged for up to 60,000 rials in central Tehran, as those skeptical of the country's economic performance and uncertain about future political stability rushed to acquire foreign currency.
Teheran skyline
iStock
Iran scrambles for dollars
iStock