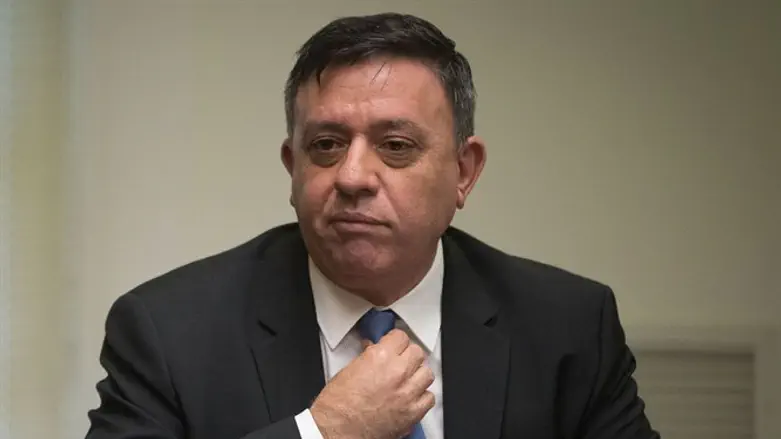 Avi Gabai
Flash 90
Zionist Union chief Avi Gabbay will be flying to Italy next week for a trip to Rome, Walla News reported Monday, including a visit to the Vatican.
During his trip to Rome, Gabbay is expected to meet with Pope Francis, in a meeting arranged by Israeli journalist Henrique Cymerman.
The Portuguese-born journalist, who immigrated to Israel at the age of 16 in 1975, has maintained close ties with Pope Francis following a meeting between the two in 2013.
During the 2013 meeting, Cymerman urged the Pope to visit Israel – a request which came to fruition with the May, 2014 papal visit to the Holy Land.
Last December, Cymerman joined the Labor Party, the larger of the two factions which make up the Zionist Union list.
After he joined Labor, Cymerman began work to arrange the meeting between the party leader and Pope Francis, resulting in Gabbay's planned trip to the Vatican next week.
Gabbay's office refused to comment on the report.