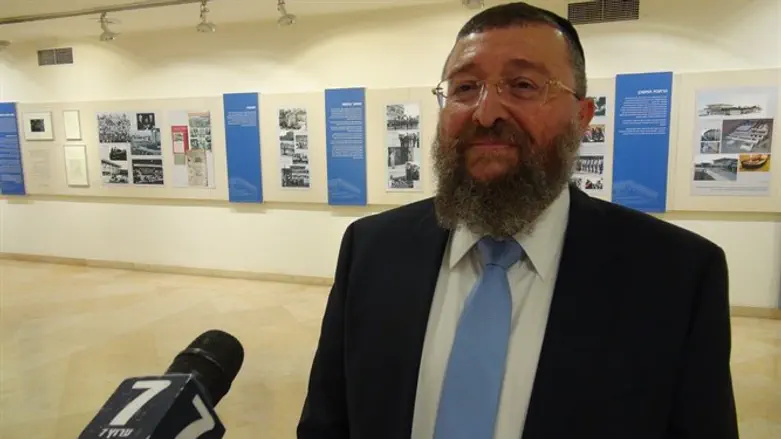 Yoav Ben-Tzur
Hezki Baruch
MK Yoav Ben-Tzur (Shas) submitted the "Nannies' Law" which would require early childhood education teams to undergo a periodic qualification test and a routine psychological evaluation as a condition for receiving a license to operate daycare and early education centers.
Ben-Tzur's office said that the decision to promote the law was made in light of his extensive professional experience in the field of education, his great appreciation for those engaged in the educational mission, and his intention to promote additional legislation that will lead to an improvement in the salaries and status of the caregivers and caregivers.
MK Ben-Tzur said that "the large number of exceptional cases should turn red light on all of us and lead to comprehensive reform on the subject of early childhood care, on the one hand, and wage increases on the other."
"I have no intention of getting used to these horrific headlines, and I believe that a periodic qualification test, which will be accompanied by qualified psychologists, will significantly reduce the incidence of abuse and will expel the incompetent educators from the system. I expect 120 MKs to sign this law and support it."