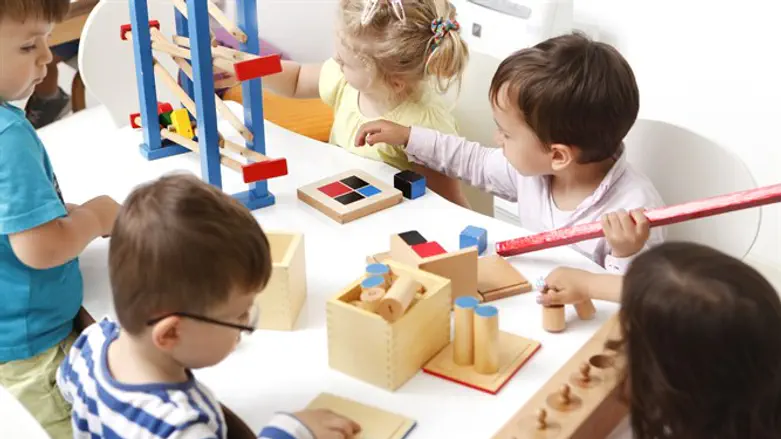 Toddlers
צילום: ISTOCK
Labor and Social Affairs inister Chaim Katz ordered today the immediate closure of the Masha and Dov nursery in Petach Tikvah following the death of the late Yasmin Vineta and the of abuse of other children in the kindergarten.
Katz also instructed Ministry professionals to examine the failures that allowed the suspect's assistant to continue to work there.
Earlier, an indictment was filed against Ina Skivenko, a 23-year-old from Ukraine who served as a nursery school assistant. The indictment attributes her to the killing of the child and the injury and abuse of other toddlers.
According to the indictment, the assistant lifted the children by force, slammed them hard on mattresses in the kindergarten and shook them. At the same time, a request was filed to hold her until the end of proceedings against her. The State Prosecutor's Office even defined her as "cruel and dangerous".
At the same time, sources in law enforcement say the possibility of filing additional indictments in the case against the kindergarten teacher and another assistant is being considered on suspicion that they knew of the incident and did not report to the authorities.