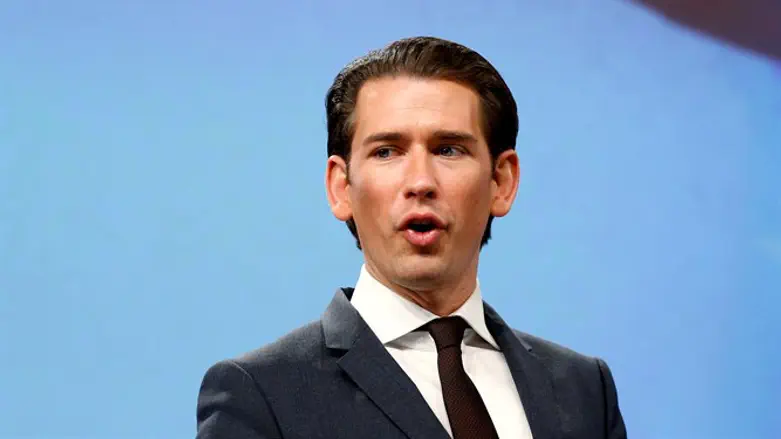 Sebastian Kurz
Reuters
Austrian Chancellor Sebastian Kurz said that Europe needs to deploy soldiers to North African countries in order to prevent locals from emigrating to Europe.
In a Sunday interview with Welt am Sonntag, Kurz said, "In the EU, there are always morally superior people who think they have to educate the others. I'm very worried about that."
He also emphasized that the job of Frontex's border control personnel would be to "stop illegal migrants on the external borders, tend to them, and then ideally send them immediately back to their home country or transit country."
Europe cannot afford to wait for the European Commission's 2027 deadline to increase the number of Frontex personnel to 10,000, Kurz added, expressing concern over the disagreements on migrant quotas within Europe.
The proposal would require African governments to allow EU border guards to operate in their countries.
Kurz will become President of the European Union in July. He is expected to serve for six months.