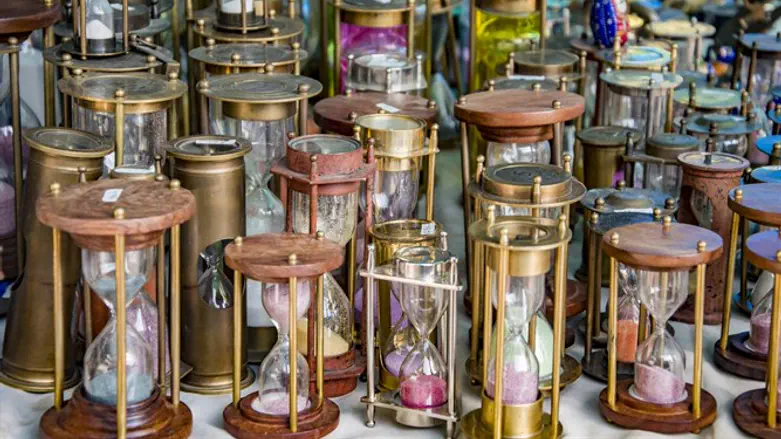 Life expectancy
iStock
In recent years life expectancy in Israel has relatively risen, but diseases still cause a significant percentage of deaths. Data released by the Health Ministry shows that for 19 years cancer has been the leading cause of death among both men and women. In 2015, cancer accounted for 26% of all deaths - among women it is the first cause of death from age 15, and in men the disease is the first cause of death only from the age of 25.
The second reason for mortality, also from 1999 for both sexes, is heart disease. In 2015 heart disease accounted for 15% of all deaths. In both men and women it is the second cause of death at age 45 and over, but in recent years heart disease has become the first cause of death from age 75 and older.
Diseases in third place as cause of death no longer overlap between the sexes. In women the third disease is cerebrovascular disease. In men, however, diabetes takes third place, while cerebrovascular disease is behind it in fourth place.
Death does not only occur in the wake of serious illnesses, but also due to life events. In 2013-2015, accidents accounted for the first cause of death among boys aged 15-24, while among girls it was the second leading cause of death between the ages of 15 and 44. Immediately following on the list is suicide as the second most common cause of death among men aged 15-44 and women of the same age.
At the youngest ages, 0-4, perinatal causes and birth defects are the leading causes of death. Accidents follow, and the two causes account for about three-quarters of all deaths in these ages.
Despite all this, in the last decade there has been a decline in the death rate for most causes of mortality, especially among heart diseases, cerebrovascular diseases, accidents, and diseases of the lower respiratory system. In contrast, the diseases that have registered an increase are dementia, sepsis, Alzheimer's disease, pneumonia, and influenza, as well as pneumonia from inhalation of fluids or solids.