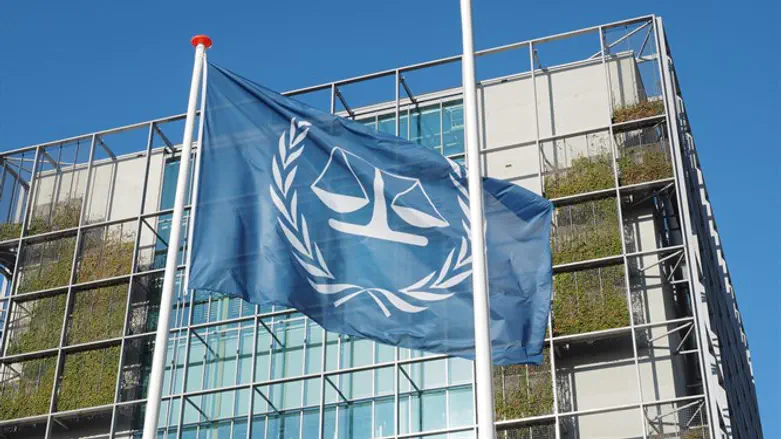 International Criminal Court at The Hague
iStock
The chief prosecutor of the International Criminal Court vowed Tuesday that she was watching closely the unrest in Gaza and would "take any action warranted" to prosecute crimes.
"My staff is vigilantly following developments on the ground and recording any alleged crime that could fall within" the tribunal's jurisdiction, Fatou Bensouda warned in a statement to AFP,
"The violence must stop," she insisted, urging "all those concerned to refrain from further escalating this situation and the Israel Defense Forces to avoid excessive use of force."
Israeli forces killed 60 rioters during clashes and protests on Monday, when terrorists embedded among the demonstrators opened fire upon and threw firebombs, pipe bombs, and grenades at Israeli soldiers.
The Palestinian Authority joined the ICC in January 2015 signing up to the Rome Statute which underpins the world's only permanent war crimes court.
The PA asked the prosecutor to investigate alleged crimes committed in the Gaza war the previous year, and Bensouda opened her inquiry just a few days later.
She recalled Tuesday that the "situation in Palestine is under preliminary investigation by my office".
"I will be watching and I will take any action warranted by my mandate under the Rome Statute," she warned, a day after one of the bloodiest days for years in the Arab-Israeli conflict.
Bensouda said she had learned with "dismay" of Monday's death toll, which meant that since the start of the Palestinian protests on March 30 the number of reported deaths was "one hundred, with several thousand others injured."