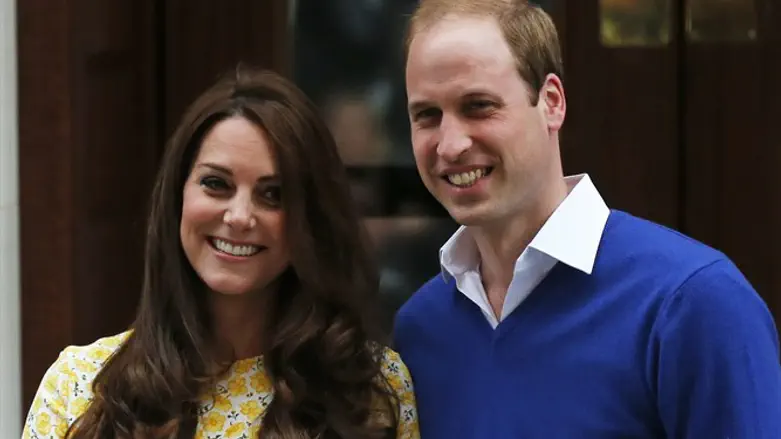 Prince William and Catherine
REUTERS
A new prince was named in the United Kingdom, four days after Prince William and Catherine Duchess of Cambridge had their third child.
On Monday, Catherine "Kate" Middleton gave birth to a baby boy at St. Mary's Hospital in London.
At Kensington Palace on Friday, the newest royal issue in the dynasty was formally named.
A tweet from the palace revealed that the child had been named His Royal Highness Prince Louis Arthur Charles of Cambridge.
The new prince shares his middle name, Arthur with his father, Prince William, and his grandfather, Prince Charles.
Prince Louis Arthur Charles is now the fifth-in-line to the throne.