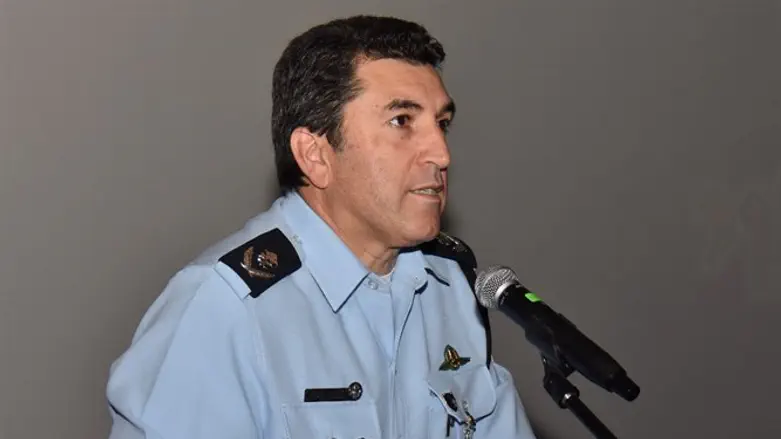 Yoram Halevy
police spokesperson
Jerusalem District Commander Yoram Halevi signed an order Thursday forbidding a conference of Palestinian Authority chairman Mahmoud Abbas' Fatah party in honor of terrorists.
The conference was to be held in the Issawiya neighborhood of eastern Jerusalem to honor the mothers of shaheeds (martyrs) and those wounded while attacking Israelis.
Following the issuance of the order and the instructions of the district commander, police forces arrived at the scene and prevented the event from being held.
Public Security Minister Gilad Erdan stated that "my policy is clear: to prevent any occurrence of incitement and support of terrorism in any way possible.
"I commend the Jerusalem police for the alertness that in many cases prevents the despicable manifestations of support for murder and terrorism among some of the Arabs of East Jerusalem," Erdan added.