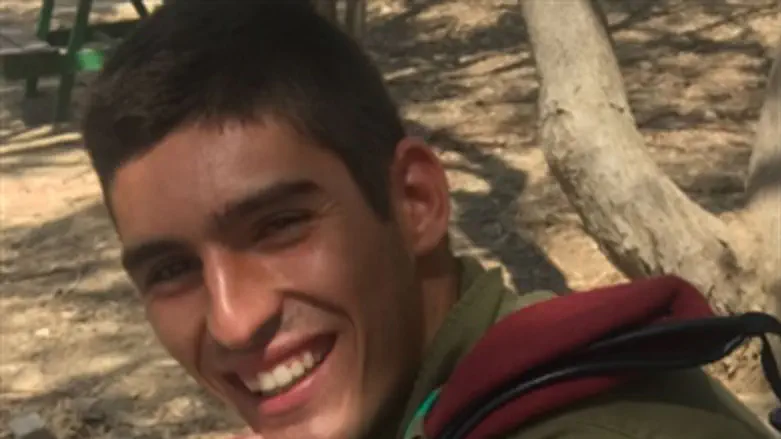 Shahar Strug
IDF Spokesperson
The military court extended until next Thursday the arrest of a soldier in the elite Duvdevan unit from whose weapon the bullet that killed his comrade Shahar Strug about two weeks ago is suspected to have accidentally been discharged.

According to the investigation, Strug entered the suspect's room, and both drew their weapons at each other. The suspect pulled the trigger and the bullet that discharged hit Strug's upper body, causing his death.

Investigations by military police raised suspicions of additional incidents of illegal use of firearms by other soldiers in Duvdevan.

Maj. Merav Hershkowitz-Yitzhaki, Captain (res.) Avi Haimi and Captain Eliasaf Melamed, attorneys representing the suspected soldier, said last week that "from the moment of the tragedy, the soldier, despite his difficult feelings, is fully cooperating with investigators, reconstructed the incident and is doing everything possible so that the investigation will be completed as soon as possible. "

The incident took place on Tuesday, March 20, at an IDF base in the center of the country, where 20-year-old Shachar Strug from Givatayim was seriously injured and evacuated to Hadassah Hospital on Mount Scopus in Jerusalem. Doctors struggled to save his life, but ultimately were forced to confirm his death.

About 1,000 people took part in Strug's funeral in the military section of the Kiryat Shaul cemetery in Tel Aviv. He left behind both parents, Kobi and Michal, and a 15-year-old sister.