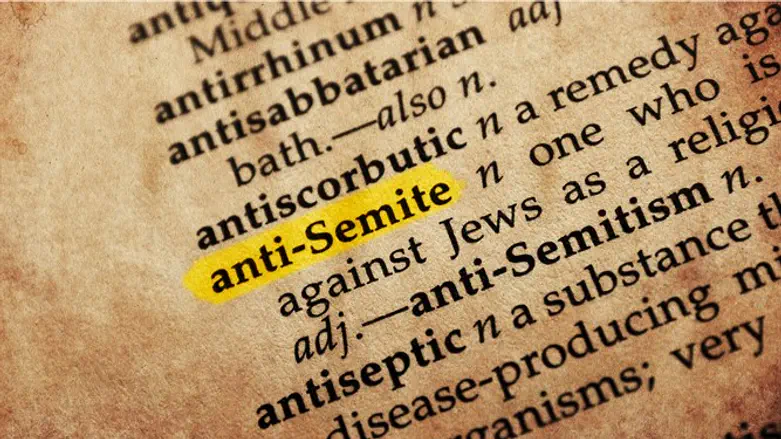 Definition of anti-Semitism
iStock
An Egyptian sheikh known for his anti-Semitic rhetoric was confirmed to be a keynote speaker at the upcoming Niagara Muslim Family Conference, the American Center for Democracy (ACD) reported.
The conference is scheduled for April 14.
Omar AbulKafi was described by event organizers as "an Egyptian writer, professor, Islamic theologian...famous in the Arab world. He wrote many Islamic books, he also made more than 3000 sound lectures and hundreds of TV lectures since the 1970s."
ACD looked up AbulKafi's Facebook page, and found that he had called, several times, for the annihilation of Jews.
On December 17, 2017, AbulKafi wrote, "O Allah, we complain to you about the Jews, as they can not escape you, O the mighty of the heavens and the earth. O Allah, count their number; slay them one by one and spare not one of them… Liberate Al Aqsa Mosque from the filth of Jews the aggressors…"
In November 2016, he wrote, "O Allah, liberate Al Aqsa Mosque from the filth of the Jews the aggressors." In 2014, he asked for Al-Aqsa to be liberated "from the filth of the Jews, the monkeys, the pigs."
In September 2015, he wrote, "Humiliate the Jews everywhere, destroy them with their plans and kill them with their weapons."