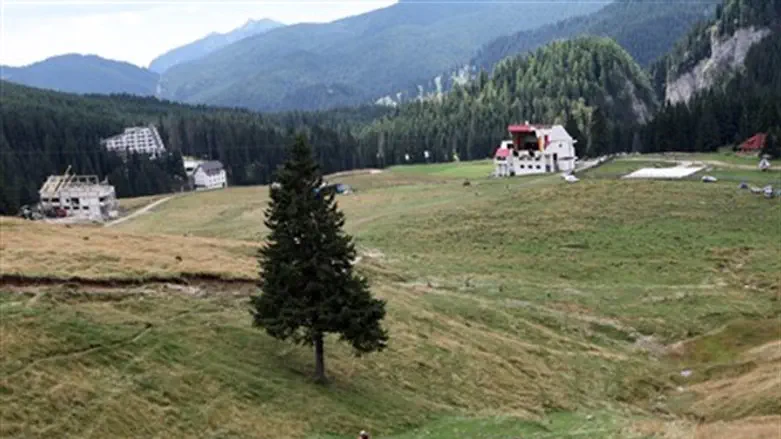 Romania
Yossi Zamir / Flash 90
Twenty-three Israelis were among 24 tourists injured when a bus turned over in Romania Sunday. The accident occurred as the bus was driving to a salt mine in Slănic, Romania.
Eight of the passengers were children, including a two-year-old, according to Romanian media outlets. The injured were evacuated to the hospital in the city of Ploiesta.
Israeli Consul in Romania, Rina Dvir, was traveling to meet with the injured Israelis in the hospital, the Romanian Foreign Ministry reported.