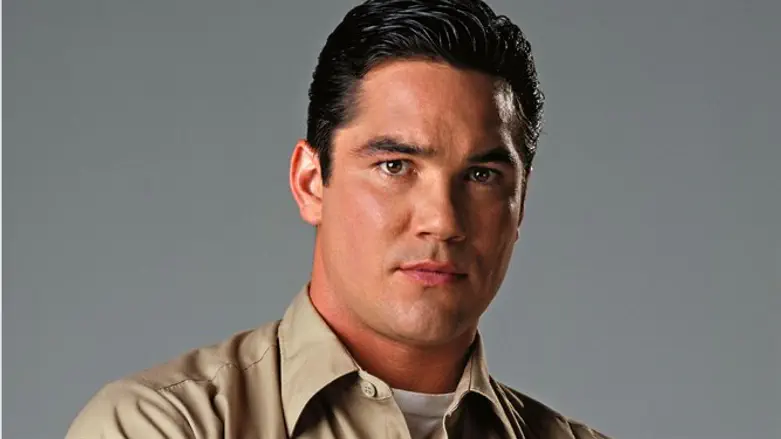 Superman actor Dean Cain
Reuters
Superman is coming to the Knesset.
Dean Cain, famous for his iconic portrayal of the Man of Steel in Lois and Clark, the New Adventures of Superman, will visit the Knesset this Wednesday to support Israel as the guest of MK Hilik Bar (Zionist Union).
Cain has come out in support of Israel in the past. He supported Israel's right to self-defense during Operation Protective Edge in 2014.
"I rockets were being fired from Mexico into my home town of San Diego, Americans wouldn't accept that for a minute, we'd be taking over that part of Mexico and making it part of California," Cain said on Fox and Friends during the conflict with the Hamas terrorist organization.