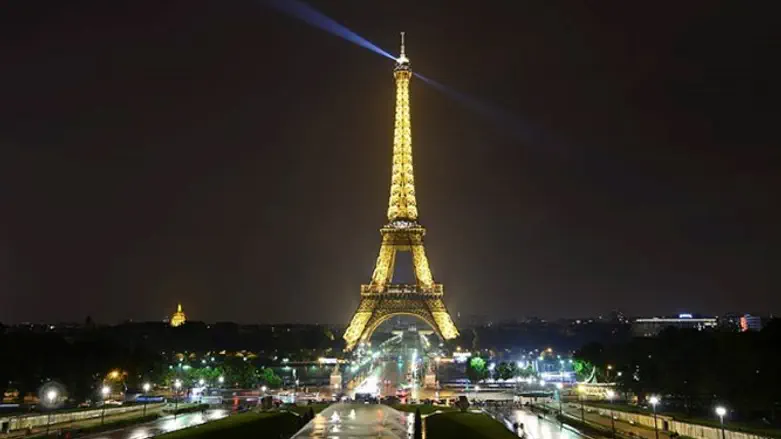 Paris
Reuters
A man who rented his flat to Islamic State (ISIS) jihadists was found not guilty Wednesday in the first trial stemming from the 2015 Paris attacks that left 130 people dead, AFP reports.
Prosecutors had been seeking a four-year jail term for Jawad Bendaoud, though more serious terrorism charges had been dropped after they said there was insufficient evidence that he knew the men were terrorists, the news agency said.
Bendaoud, a 31-year-old convicted drug dealer from the Paris suburbs, raised his arms in triumph and patted the police officers guarding him on the shoulder as judge Isabelle Prevost-Desprez handed down the verdict, according to the report.
French media nicknamed Bendaoud the "Daesh landlord", using the Arabic name for ISIS, after it emerged the attackers' ringleader Abdelhamid Abaaoud had holed up for days afterwards in the apartment in the Paris suburb of Saint-Denis.
Abaaoud, a Belgian national of Moroccan origin, died in a shootout with police at that apartment days after the attacks.
Bendaoud, who gave a TV interview insisting nothing about the men had seemed suspicious, has been on trial since January 24 along with another known criminal, Mohamed Soumah, who helped arrange the apartment but also claimed he did not know the men were terror suspects.