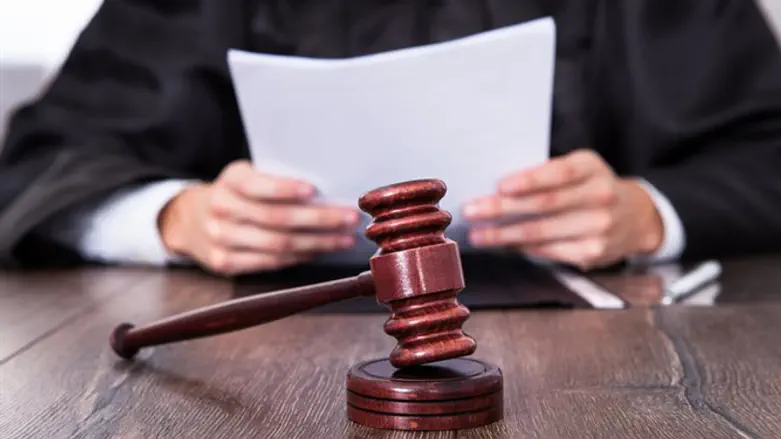 Court (illustrative)
iStock
Proceedings to extradite to Russia an Israeli suspected of being the brains behind an international
organ-trafficking gang will begin in Cyprus later this month, a court ruled on Monday.
The hearing will take place on February 21 after documents from Russia approved by the Cyprus justice minister were presented to the court.
Moshe Harel, a 70-year-old travel agent, was arrested at Larnaca airport on December 28 and will remain in custody until the hearing, Larnaca district court ruled.
He is accused of seeking out people needing kidney transplants and luring donors to Kosovo from Turkey and the former Soviet Union.
Both Russia and Kosovo, which Cyprus does not recognize, had issued international arrest warrants for him.
Cypriot authorities activated the Russian request, which was issued last year for offences committed in 2006.
State prosecutor Marina Spiliotopoulou told the court on Monday the attorney general's office had now received the necessary paperwork from Russia for the extradition process to begin.
Harel is suspected of running an organ-trafficking ring in Russia and Kosovo from 2006 until 2010.
He has been wanted for almost a decade for allegedly exploiting victims, often recruited from poor areas in Eastern Europe and Central Asia, by promising $18,000 (15,000 euros) for an organ.
Recipients, mainly Israeli, would pay up to $122,000 (100,000 euros) for a transplant.
The trafficking network came to light in 2008 after a Turkish man collapsed at Pristina airport after having a kidney removed.
In 2013, a European Union-led court in Kosovo sentenced five Kosovan doctors to up to eight years in prison for organ trafficking.
Donors, whose organs were illegally removed, were left without proper medical care and treated "like waste,", prosecutors said at the time.
But Kosovo's supreme court annulled the verdict in 2016 and ordered a new trial, which is ongoing.
The indictment named Harel as the network's mastermind, and Turkish doctor Yusuf Ercin Sonmez -- branded by Kosovo media as the "Turkish Frankenstein" and still on the run -- was suspected of performing the transplants.