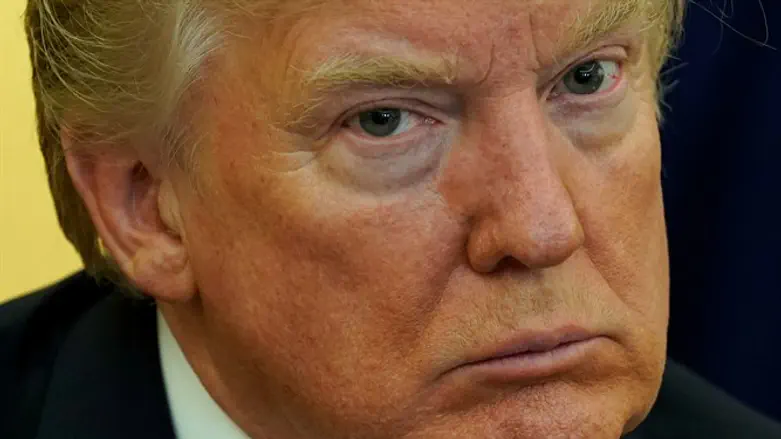 Donald Trump
Reuters
U.S. President Donald Trump on Saturday reacted to the release of a previously classified memo alleging abuse of government surveillance powers by the Justice Department, saying the memo "totally vindicates" him and adding the Russia investigation as "an American disgrace", reports The Hill.
"This memo totally vindicates 'Trump' in probe. But the Russian Witch Hunt goes on and on," Trump tweeted. "Their [sic] was no Collusion and there was no Obstruction (the word now used because, after one year of looking endlessly and finding NOTHING, collusion is dead). This is an American disgrace!"
The president later tweeted, "Great jobs numbers and finally, after many years, rising wages- and nobody even talks about them. Only Russia, Russia, Russia, despite the fact that, after a year of looking, there is No Collusion!"
The memo, released Friday, accuses senior Justice Department officials of improperly using information from the so-called Steele dossier to obtain surveillance warrants on Carter Page, a member of the Trump transition team and former Trump adviser.
The document claims that although the FBI had "clear evidence" that the author of the dossier, former British spy Christopher Steele, was biased against then-candidate Trump, it did not convey this to the surveillance court when making its warrant applications.
The memo alleges that the political origins of the dossier — partially paid for by Hillary Clinton and the Democratic National Committee (DNC) — were not disclosed to the clandestine court that signed off on the warrant request.
Trump on Friday approved the release of the memo, despite objections from top officials at the FBI and Justice Department. He called its revelations disgraceful.
"I think it's a disgrace," he told reporters. "A lot of people should be ashamed of themselves."
The FBI, for its part, warned that it had "grave concerns" about the accuracy of the document.
"The FBI takes seriously its obligations to the FISA Court and its compliance with procedures overseen by career professionals in the Department of Justice and the FBI," the FBI said in its statement. "We are committed to working with the appropriate oversight entities to ensure the continuing integrity of the FISA process."