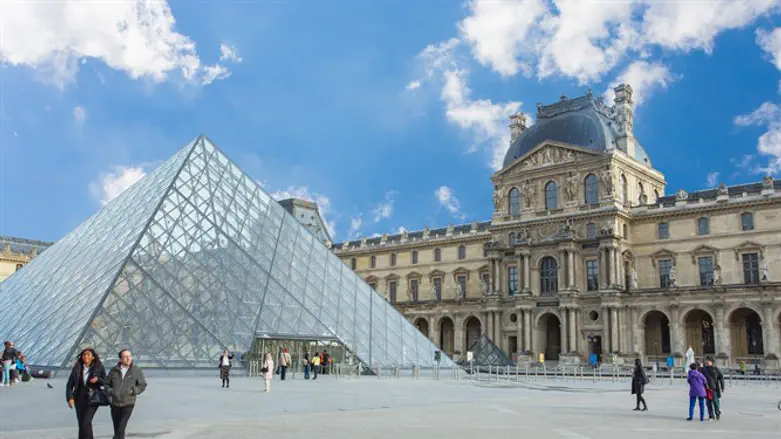 Louvre
iStock
The Louvre Museum in Paris has put 31 Nazi-looted paintings on permanent display in an attempt to find their rightful owners.
The works were installed in two showrooms last month, The Associated Press reported.
Some 296 Nazi-looted paintings are stored at the Louvre and remain unclaimed.
Sebastien Allard, the head of the paintings department at the Louvre, told AP on Tuesday that most of the artworks were stolen from Jewish families during World War II.
"Beneficiaries can see these artworks, declare that these artworks belong to them and officially ask for their return," he said.
Ways to prove ownership include old family photos, receipts or testimonies.
The Louvre initiative is the latest effort by French authorities to find heirs of families who lost their artwork during World War II. The French Culture Ministry has formed a committee in charge of locating the original owners of the paintings. Only about 50 artworks have been returned since 1951.
French authorities have also designed a National Museums Recovery catalog that is available online. The catalog can help owners identify their items without traveling to the Louvre.