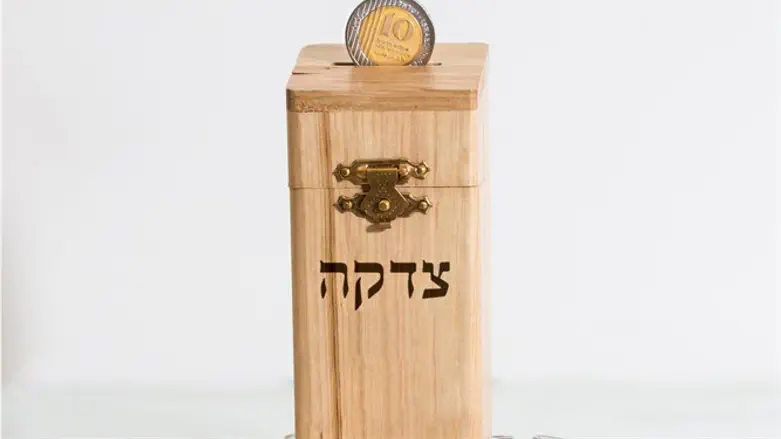 Charity box
iStock
Israel Police on Sunday arrested an Israeli suspected of breaking into several synagogues in the southern city of Sderot.
The incidents occurred last week, when the suspect allegedly broke into the synagogues and stole the charity boxes, causing severe damage.
In one of the synagogues, the suspect succeeded in breaking open a safe, stealing a large sum.
After his arrest, the suspect was taken to the police station in Sderot, where he admitted his connection to the acts. Following the interrogation, he was jailed.
A police spokesman said an indictment against the suspect is expected to be filed in the coming days.
"We will do everything in our power to put those responsible for harming the public security behind bars," the spokesman said.